Blockout Blinds
Blockout Blinds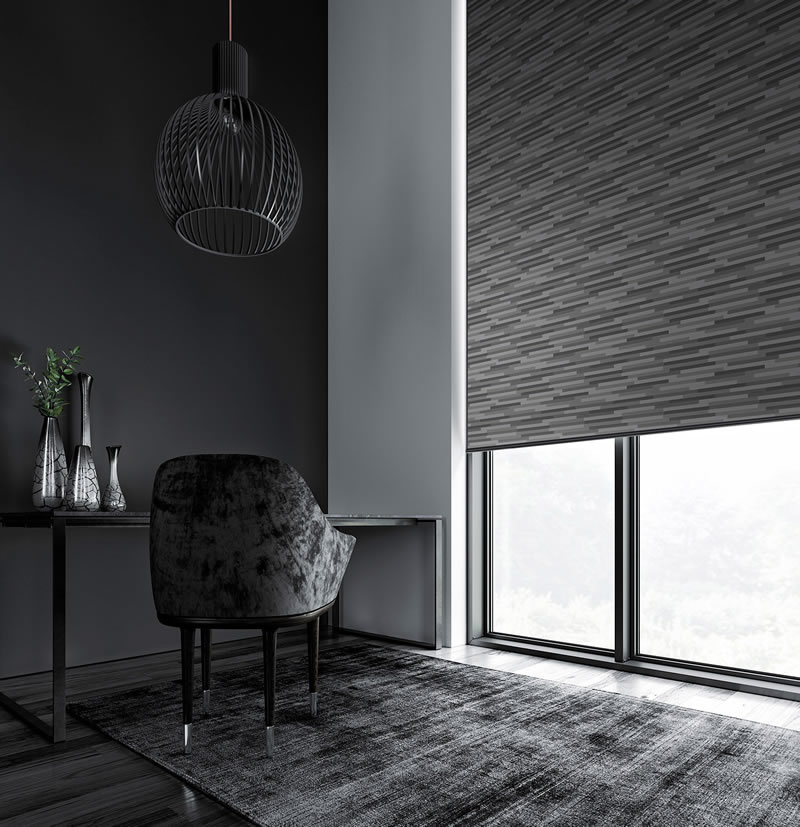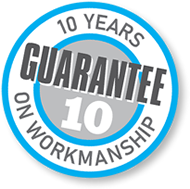 Blockout Blinds (also called Night Blinds) are the excellent solution for complete tranquillity and relaxation while sleeping.
The fabric does not allow any sunlight to filter through. Blockout bedroom blinds can also be ordered with extra thermal protection, which keeps the temperature in your room stable throughout the year, ensuring you're always comfortable.
All our blockout blinds are manufacted on our premisies using our 'Aeronr10UT' computerised cutting machine which ensures fine edges and squareness of the fabric.
Blockout blinds come in a variety of patterns and designs and may be fitted anywhere in the house to match your existing décor. From simple colour designs to more distinctive, colourful pieces including themes of nature, animals, landscapes, and more, our Blockout roller blinds come in a variety of patterns and styles. Try our cordless Blockout roller blinds for a basic but traditional look. These Blockout roller blinds are child-safe and simple to operate, allowing you to add functionality and flair to any window in your home.
Blockout fabrics can be applied to just about any style of Blind:
Roller Blinds
Double (or Dual) Roller Blinds
Motorised Roller Blinds
Holland Blinds
and to most styles of Drapes & Cutains
We also have a selection of Blockout Roman Blinds if you're looking for something a little different.
When rolled up and not in use, Blockout Roman Blinds are meant to fold out when extended and fold back in when retracted, giving a sophisticated layered effect. Our Blockout Roman Blinds are available in a variety of patterns, such as neutral block colours, highland check, and striped designs.
The possibilities are only limited by your imagination! Let us create it for you.
If you're considering Blockout Blinds, give us a call on (03) 9336 0880 to arrange a free consultation and quote in your premises.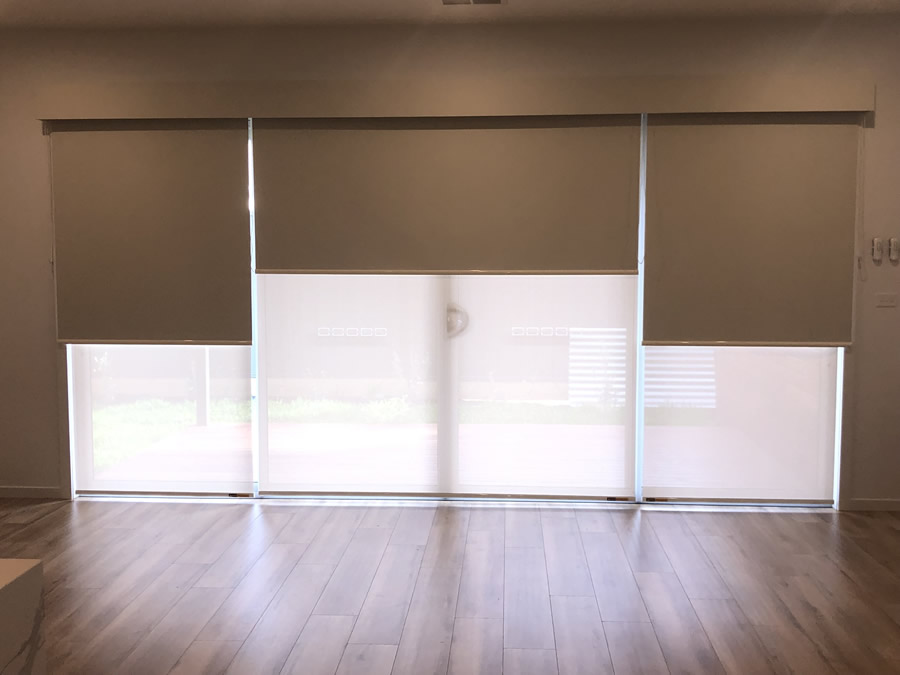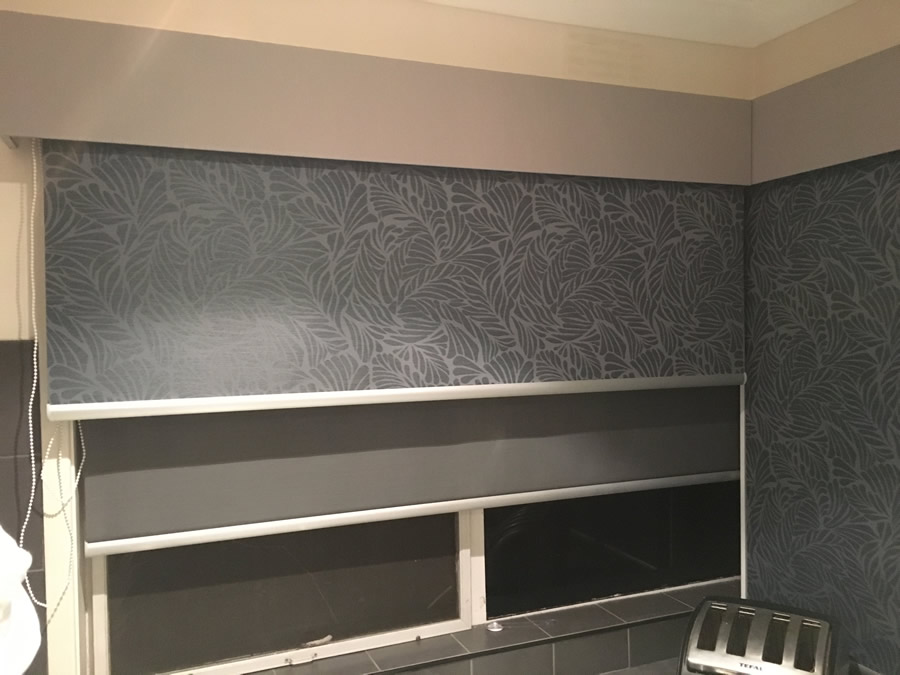 Tags: Blockout and Blackout blinds made to order, Night blinds made to order, Blockout and Blackout blinds made to measure, Custom Night, Blockout and Blackout Blinds, Blockout Blinds Melbourne, DIY Blockout and Blackout Melbourne Blinds, Blockout and Blackout blinds near me.