Roman Blinds
Roman Blinds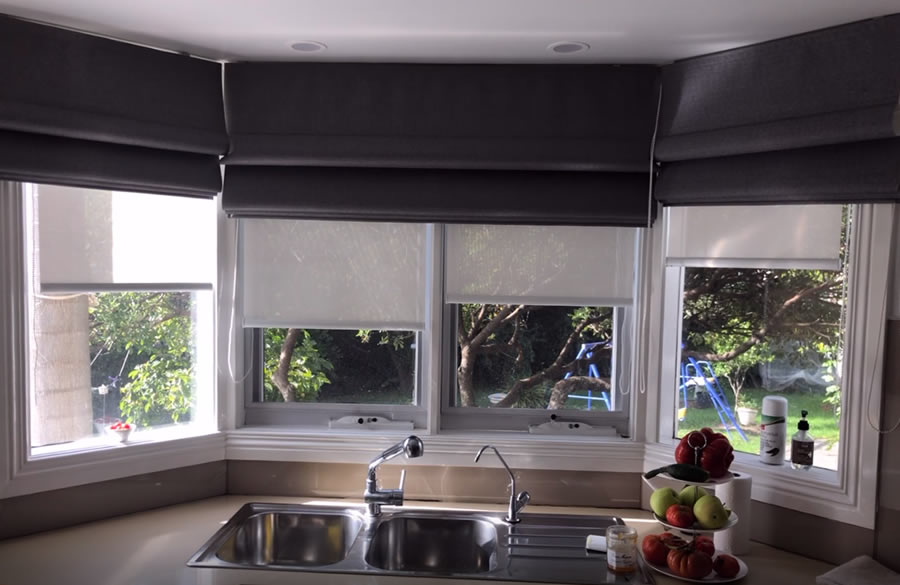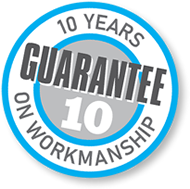 For the ultimate in style and sophistication, discover our wide selection of made to measure Roman blinds.
Roman blinds are an ideal solution for every window in the home. This high-quality window dressing is a compact alternative to curtains, offering light control, privacy and optimum functionality, along with style and elegance.
At Europa, this classic design is available in a wide choice of fabrics, so you can select the perfect colour, pattern and texture for your space.
Our workmanship is not only to the front, but also to the back and especially the sides of the blinds. We take great pride in our finishing of the side hems, so that when you are looking from either, the inside or the street, the entire blind has a clean and professional finish.
We can offer a range of options to suit your house style including:
Soft Romans
Sail Cloth Romans
Modernised Romans
Chain Drive
Motorised control can be implemented
Cord Driven
Bottom / Up Roman blinds
Plain
Plain with timber front battens
Front /Back Battens
You can even supply your own finish
In combination with a valance / pelmet
Romans with a large variety of bottom finishes such as: straight, swag, scallop, double lath, georgian scallop, Borders /Binding /Piped /Fringed /Braid to base and many other finishes.
The possibilities are only limited by your imagination! Let us create it for you.
If you're thinking about Roman Blinds, give us a call on (03) 9336 0880 to arrange a free consultation and quote in your premises.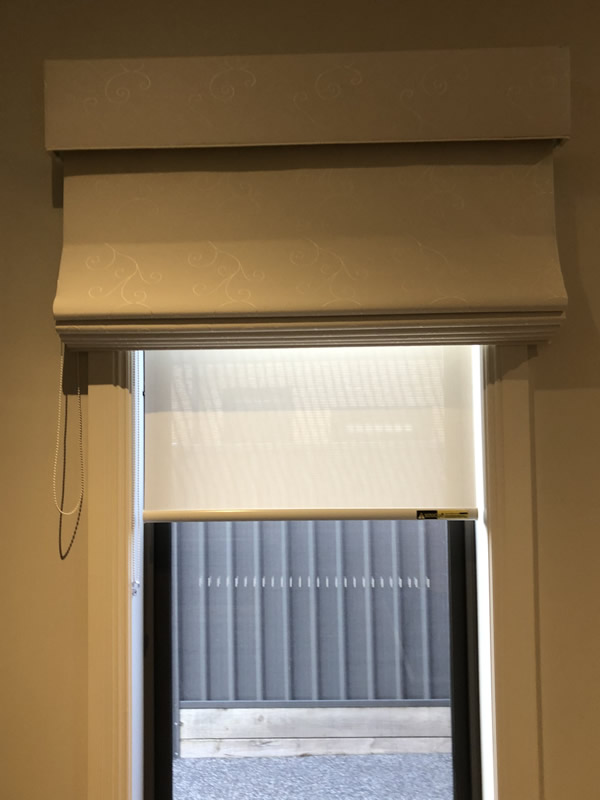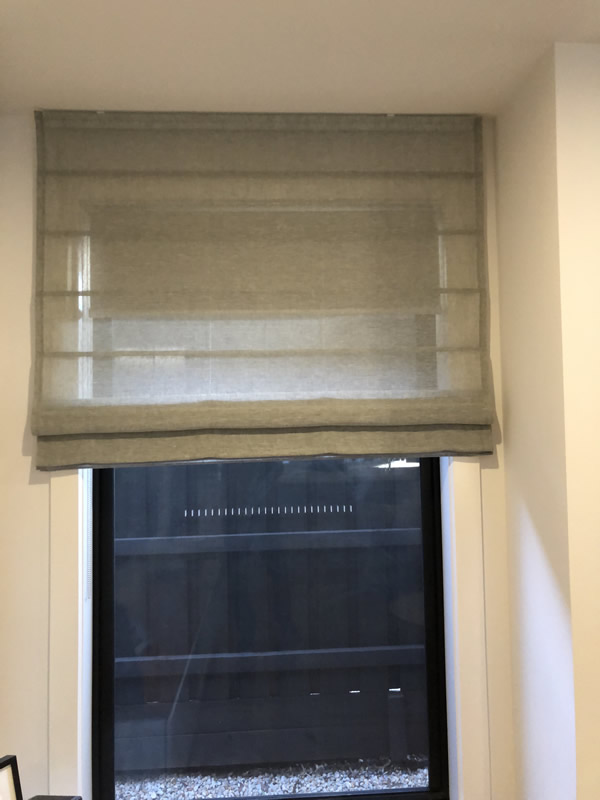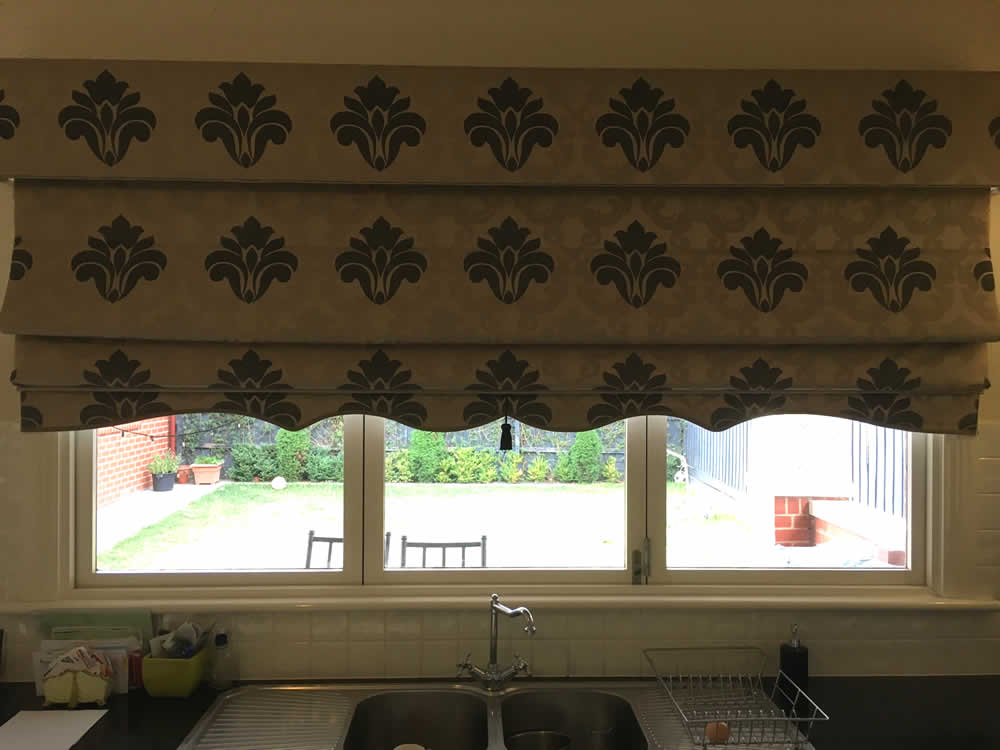 Tags: Roman blinds made to order, Roman blinds made to measure, Custom Roman Blinds, Roman Blinds Melbourne, DIY Roman Melbourne Blinds, Roman blinds near me.