S-fold Drapes
S-fold Drapes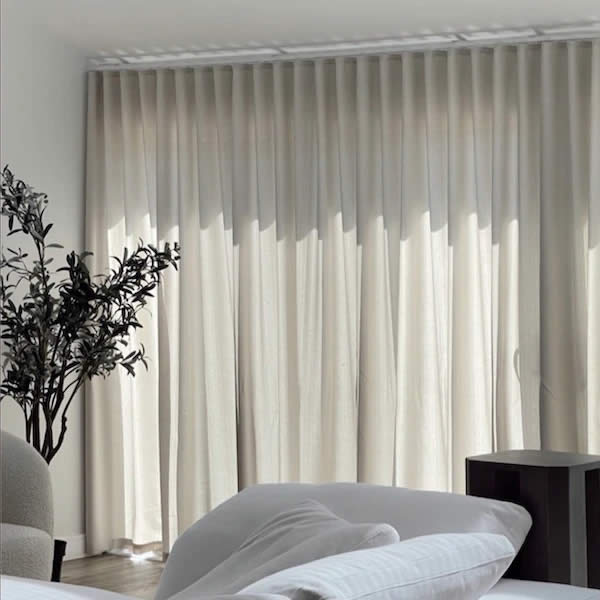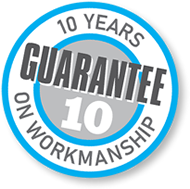 S-fold Drapes are simple, sophisticated and stylish, offering the look of a neat, uniformed finish - perfect for the modern home.
This style of drape pulls back effortlessly to a small stack they also allow lots of light to come flooding through larger windows and doors.
S-fold Drapes can also be lined with a choice of backing fabrics.
S-fold Drapes are fitted to a varity track styles including; slim, discreet, decorated or the latest 'Easy Glide' tracks, all tracks offer easy removal for washing and cleaning.
They can also help if you need to reduce light, as you can choose a blockout option for your S-fold Drape just as you would any other.
Motorised control of the Drapes can be implemented as well.
Europa have a huge range of curtain fabrics to choose from, including plain, floral, patterned and traditional striped, available in different colours.
If you're in the market for S-fold Drapes, give us a call on (03) 9336 0880 to arrange a free consultation and quote in your premises.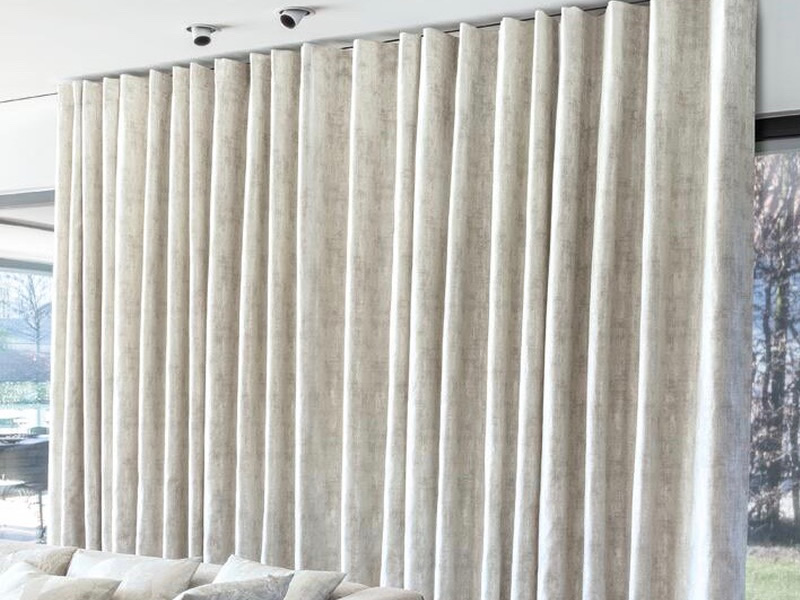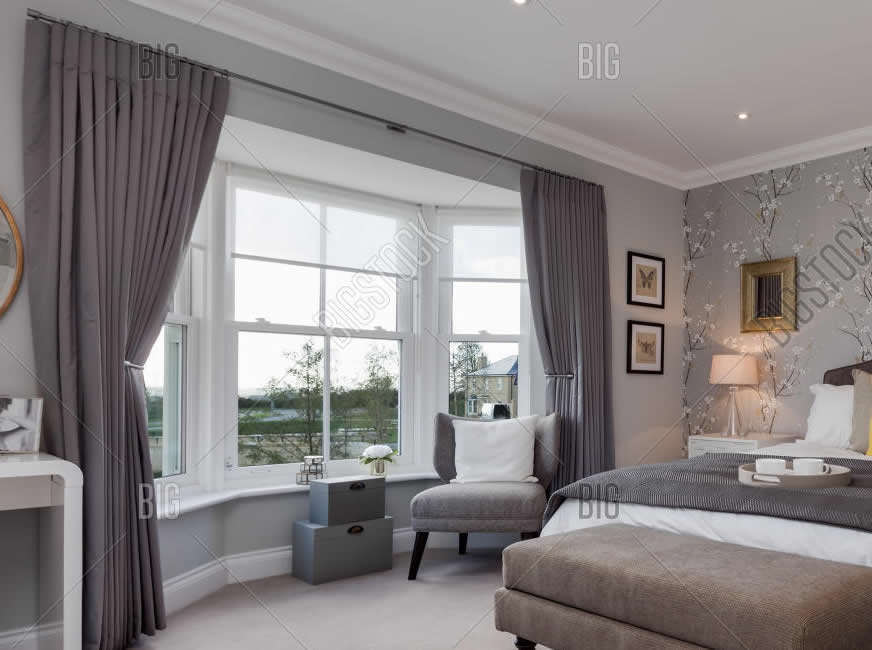 Tags: S-fold Drapes Melbourne, Made to measure S fold Drapes, Made to measure S wave Drapes, Custom made S wave Drapes Melbourne, Custom made S fold Drapes Melbourne, S fold Drapes near me, S wave Drapes near me