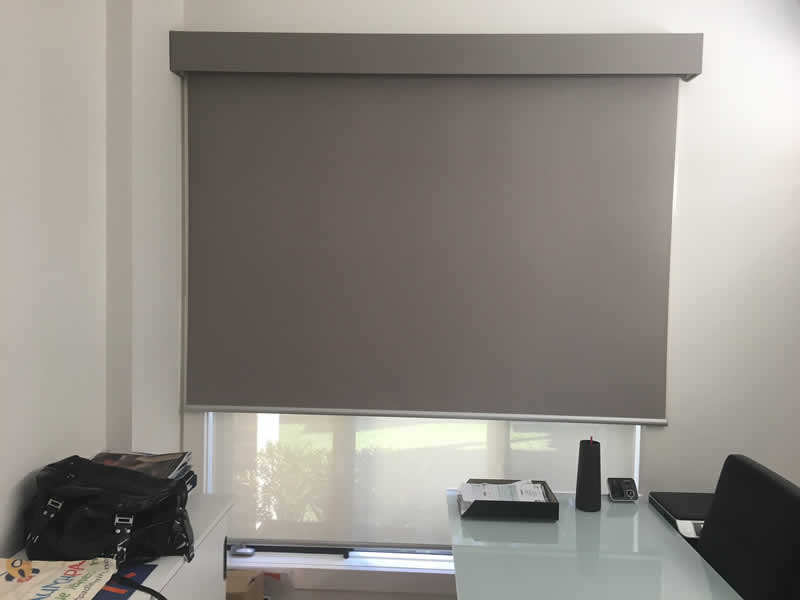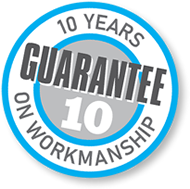 Window treatments have definitely evolved after the past few decades, but there are still some that are as popular as ever. Pelmets were very common in older styles of houses, but they are now being used by interior designers to blend classic with contemporary.
Pelmets are basically a box, usually made from timber that covers the top of Curtains or Drapes to hide the track or rods, but also hide roller blinds, offering a clean, modern look to rooms.
Pelmets are not only a design feature but they also work to provide your room with the best temperature control as they insulate the window by preventing thermal convection currents.
At Europa, all our Pelmets are made to measure, on our premises from quality materials by our craftsmen.
Considering adding Pelmets? - then give is a call and we can offer expert advice based on years of experience, at the right price.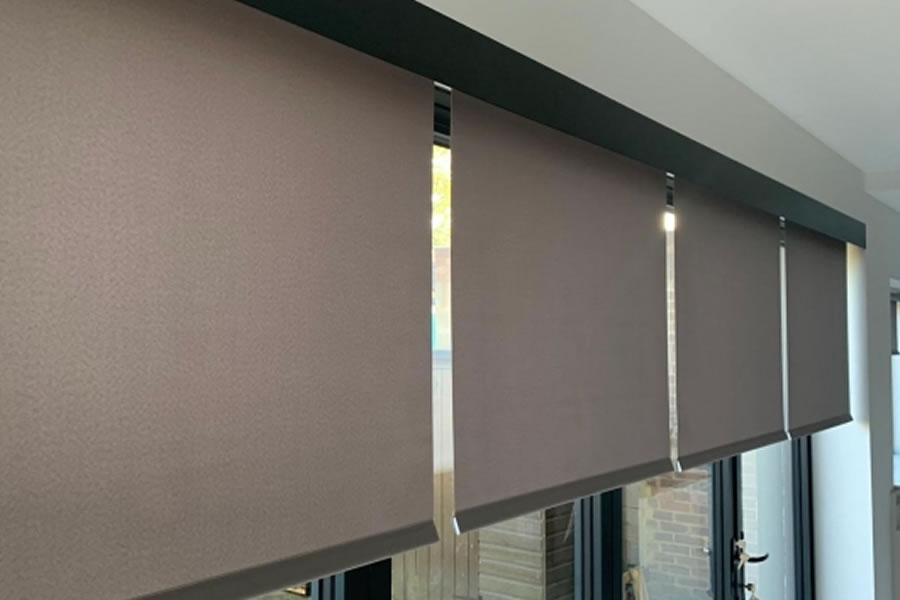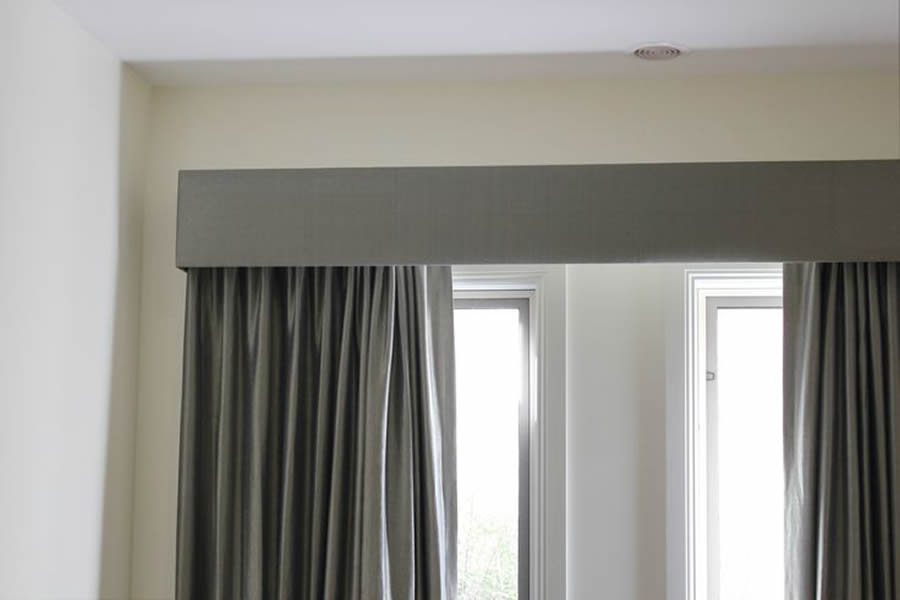 Tags: Window Pelmets Melbourne, Made to measure Pelmets Melbourne, Custom made Pelmet for Curtains Melbourne, Custom made Pelmet for Blinds Melbourne, Window Pelmet near me.