Holland Blinds
Holland Blinds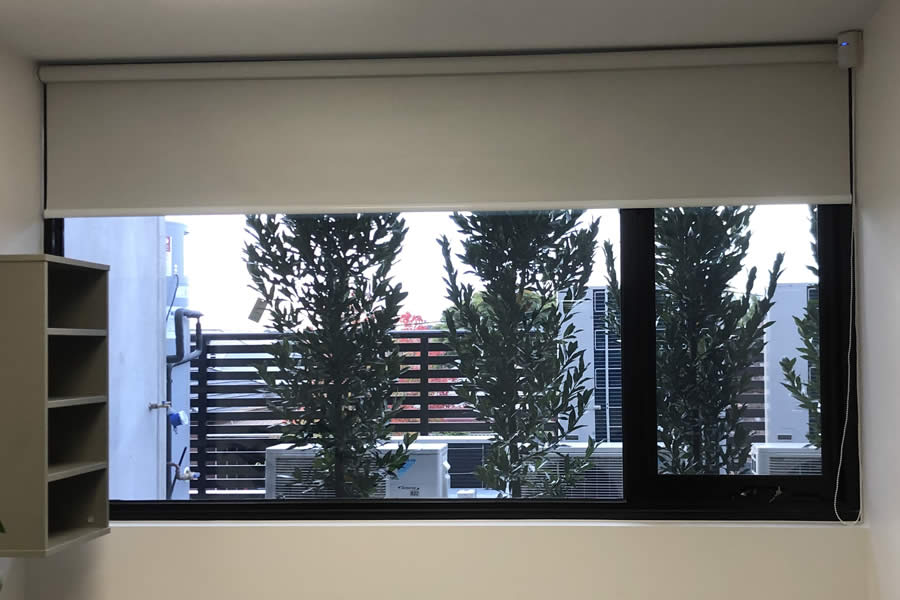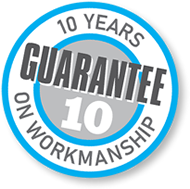 Holland Blinds (also known as Roller Blinds) are beautifully simplistic and functional and are available in a wide array of patterns, colours and finishes, including woven and translucent.
Holland Blinds are perfect for everyday use, Blockouts, Sun Screens and Translucent with a metal or plastic chain available, that operates the blind through an aluminium tube to roll up and down.
Holland Blinds are also available in motorized systems where the blind is controlled by a remote control.
You can also choose an alternative colour and finish for your base rail if you would prefer and add matching/complimentary side-winders and brackets.
Control options for Holland Blinds include:
Manual Spring Control - Blinds are raised or lowered from the bottom by hand
Chain Control - Blinds controlled by beaded metal or nylon chain. Left or right control.
Wire Guide - Blinds are guided when raised or lowered on tensioned stainless steel wire. Left or right control.
Motorised - mains power, solar or battery pack and can control multiple blinds with one remote control.
Versatility - Holland roller blinds are incredibly versatile and are found everywhere from bedrooms to boardrooms in homes and commercial offices.
The possibilities are only limited by your imagination! Let us create it for you.
If you're thinking about Holland Blinds, give us a call on (03) 9336 0880 to arrange a free consultation and quote in your premises.
Or if you are just after 'buy online and install yourself' blinds then please see our on-line store - Get Blinds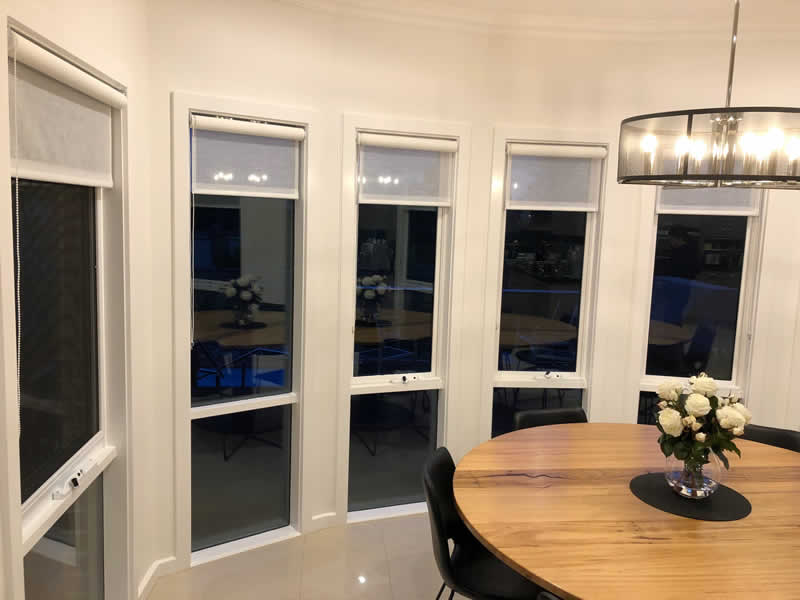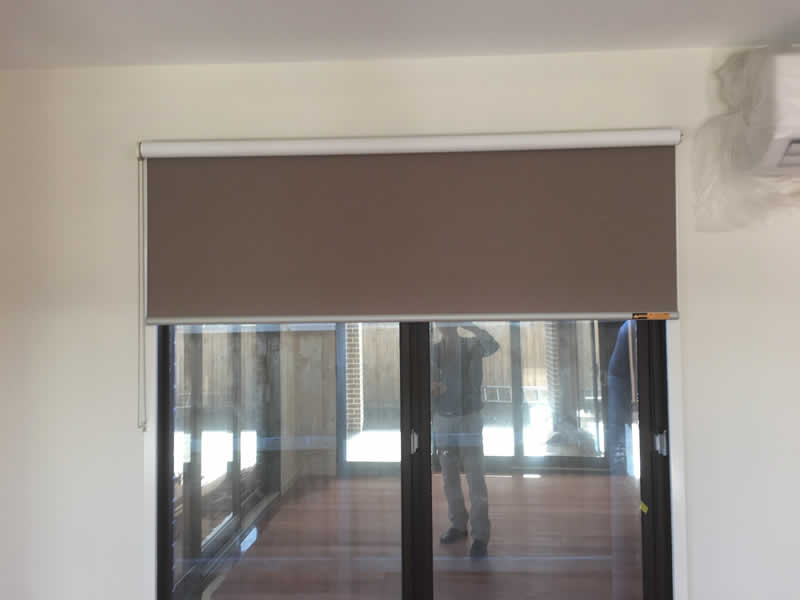 Tags: Holland blinds made to order, Holland blinds made to measure, Custom Holland Blinds, Holland Blinds Melbourne, Holland blinds near me, Roller blinds made to order, Roller blinds made to measure, Custom Roller Blinds, Roller Blinds Melbourne, Roller blinds near me.