Pinch Pleat Drapes
Pinch Pleat Drapes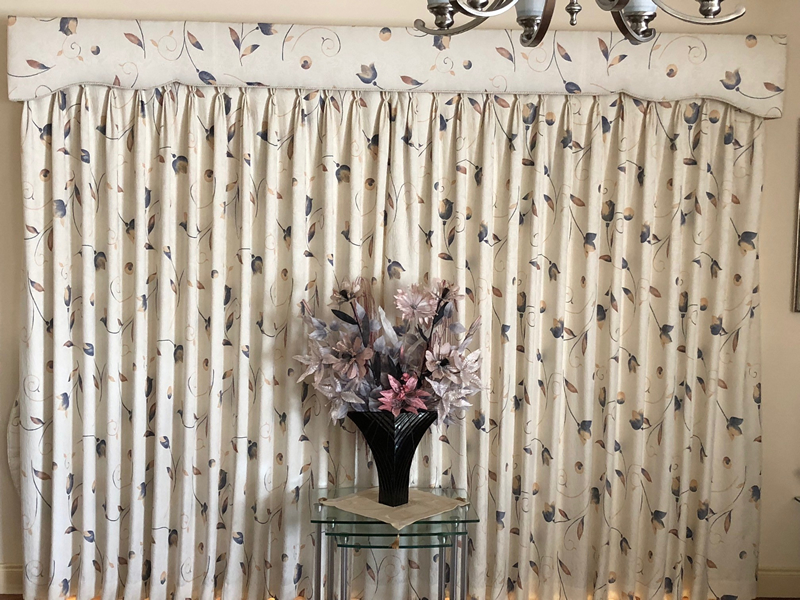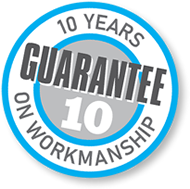 Pinch Pleat Drapes are just one header style that works with many fabrics, including Blockout, Sheer, and is very popular for Theatre Drapes.
Drapes can have many different headers, including; S-fold, Double Pleats, Tripple Pleats, Inverted Pleats, Reverse Inverted Pleats, Pencil Pleats, Wide Pencil Pleats etc.
They are usually fixed to a curtain track or pole with special, large, 2-pronged pinch pleat hooks that slide into the sewn pleat and then hook onto the track or pole.
Pinch pleats are a classic style of Drapes and so never really go out of fashion. They look quite formal, so work best with formal or traditional decorating styles making them ideal for living rooms or dining rooms.
Because they stack back very neatly and in a relatively small space, they are a favourite for Home Theatres.
Europa have a huge range of curtain fabrics to choose from, including plain, floral, patterned and traditional striped, available in different colours.
If you are in the market for Plinch Pleat Drapes, give us a call on (03) 9336 0880 to arrange a free consultation and quote in your premises.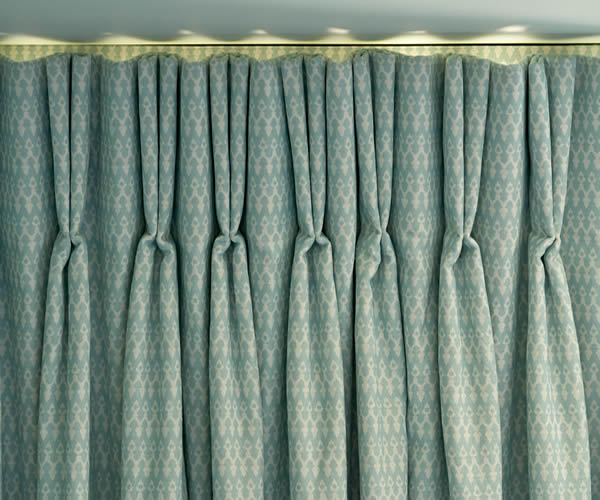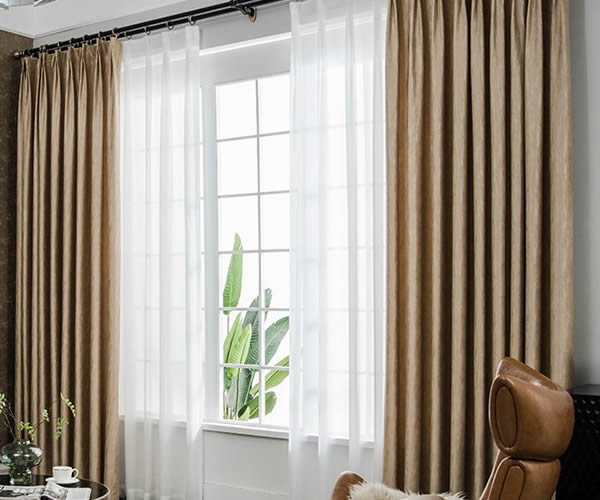 Tags: Pinch Pleat Drapes Melbourne, Made to measure Pinch Pleat Drapes, Custom made Pinch Pleat Drapes Melbourne, Custom made traditional Pinch Pleat Drapes Melbourne, Pinch Pleat Drapes near me.