Double Blinds
Double Blinds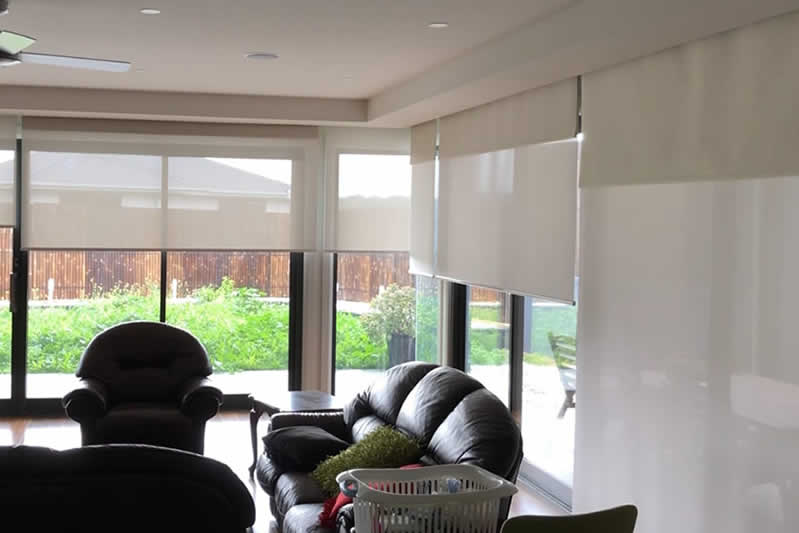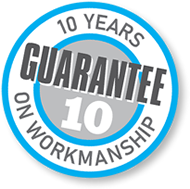 Double Roller Blinds (Dual Blinds) are combination of Modern Blockout Blinds and Sunscreen Roller Blinds in a dual roller blind bracket. The main objective is to get the benefit of sunscreen blinds during the daytime and securing the privacy at night time, with complete darkness using blockout fabric for Holland blind.
Our Blockout Blinds have huge amount of colours & fabrics available.
The Blockout part of double roller blind offers:
Enhance and inspire a modern look dressed window.
To prevent as much as light as possible entering the room (specially for those which need darkness to sleep during the day or for baby)
Allow less heat entering the room for insulation.
Allow less heat escaping the room for a warmer room.
Very easy chain drive systems can be used to manuar the blind roll up and down.
Motorised systems can be implemented.
We have great range of fabrics for your selection.
Most of the fabrics are quit easy to clean, some fabrics have teflon protection for better protection from dirt and easier cleaning.
Eco Freindly
The Screen part of double roller blinds offers:
Modern look windows
High in privacy the darker the colour, the higher privacy (in almost every room, ask for details)
High to very high in UV proptection
High Temperature protection and insulation for both winter and summer.
High to very high visibility.
Minimises glaire
High protection to your carpet, timber floor & furnitures.
High Quality use chain drive systems
Can be motorised
Stronger aluminium roll tubing on wider windows.
Supplied with a heavy duty oval bottom rail, that comes in varieties of colours.
Eco friendly fabrics are available.
The possibilities are only limited by your imagination! Let us create it for you.
If you're in the market for Double Blinds, give us a call on (03) 9336 0880 to arrange a free consultation and quote in your premises.
Or if you are just after 'buy online and install yourself' blinds then please see our on-line store - Get Blinds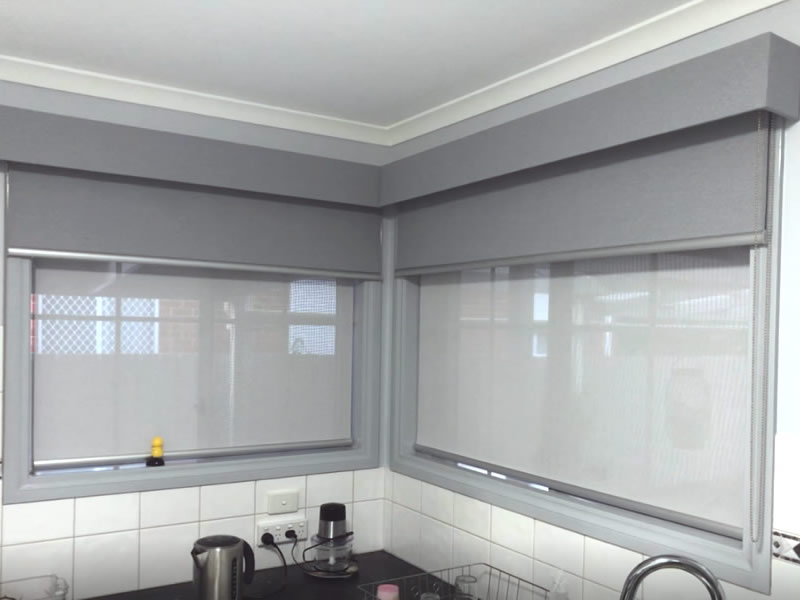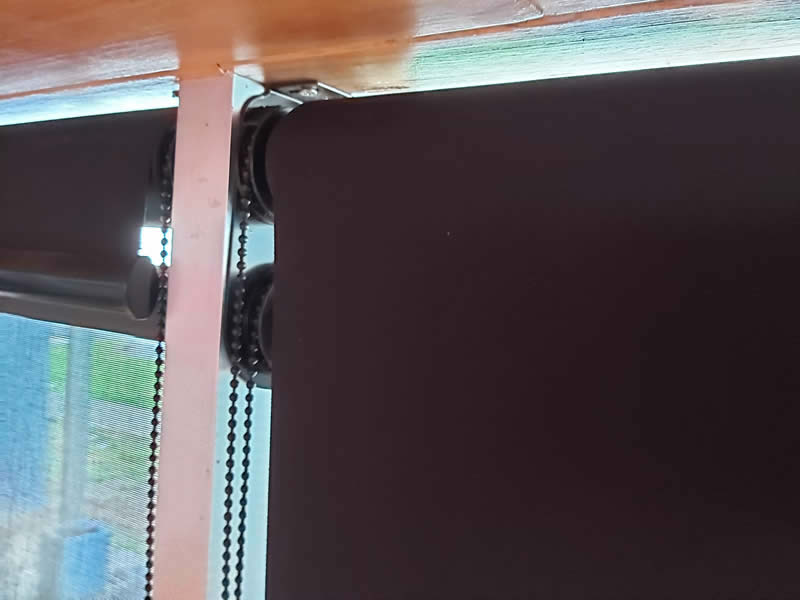 Tags: Double Roller made to order, Dual roller blinds made to order, Double roller blinds made to measure, Dual roller blinds made to measure,Double roller blinds Melbourne, Dual roller blinds Melbourne, Double roller blinds near me, Dual roller blinds near me.