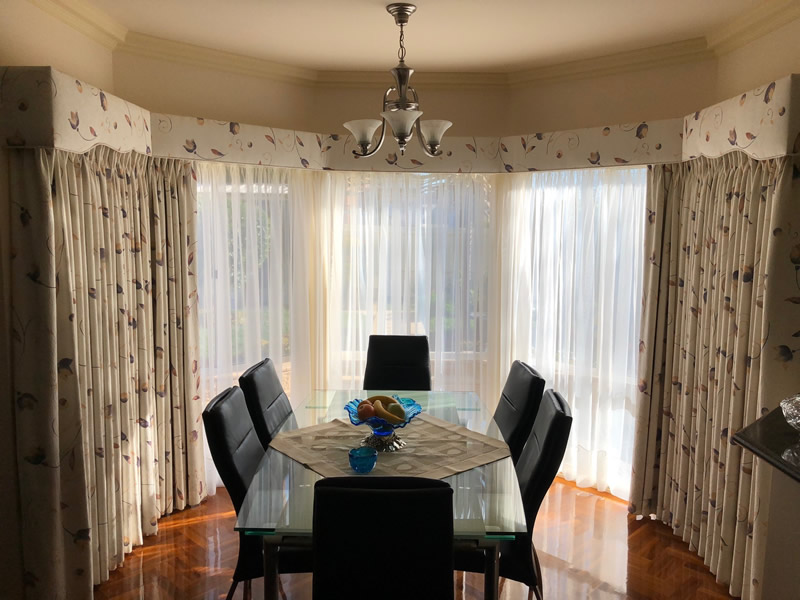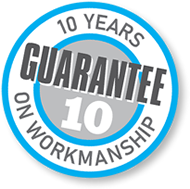 Customers always ask "What is the difference between Drapes and Curtains?"
Curtains are fabric panels used to cover windows, and are generally cut to fit a window or drop a few centimetres below it. Drapes are also fabric panels but are generally made from thicker fabrics and cut to floor length or to slightly puddle on the floor.
Drapes are still a very popular window treatment for living rooms and is an easy way to embrace simplicity in your entertaining space. Layering provides light control while providing a rich, lush look that lends itself well to formal living rooms.
Side Drapes are fixed curtains, which don't open, or close and help to frame a window and are purely decorative.
The top of the Drape, commonly called the 'heading' can be gathered or a variety of decorative finishes.
We can make to measure Drapes with many heading finishes such as; S-fold, Pinch Pleat, Pencil or more finishes.
Lining your Drapes adds an extra layer, and increases the insulation. Thicker Drapes will also insulate a room from noise outside, absorb sound, and make a room feel cosier. Adding a lining to Drapes will help keep out even more light, especially if you use a blockout lining.
Drapes can be hung on rods with rings, decorated rods or tracks, or slim-line tracks which are hidden behind the drape only being exposed when the drapes are opened, may be used and youy can even add a motorised control if required.
We have a broad range of fabrics available for drapes, so If you're considering drapes, then give us a call on (03) 9336 0880 to discuss and we can come to you with fabric samples and offer a free consultation and quote in your premises.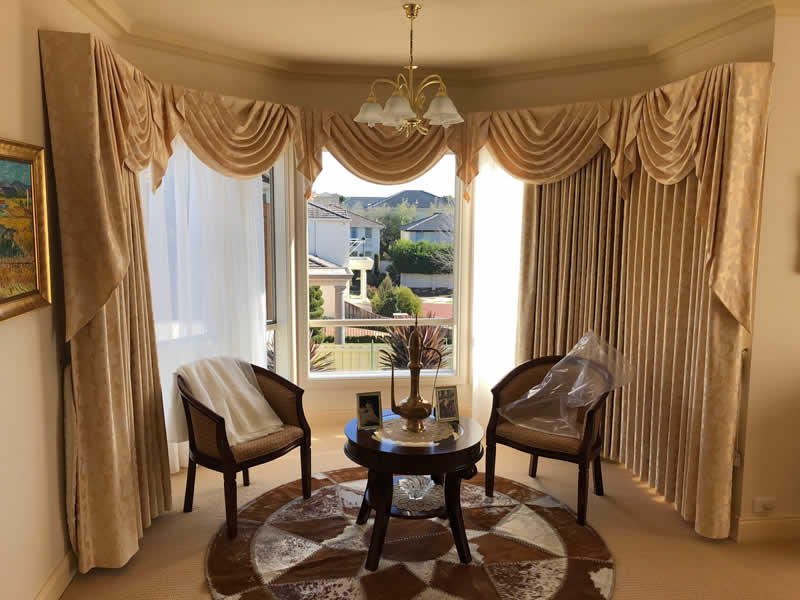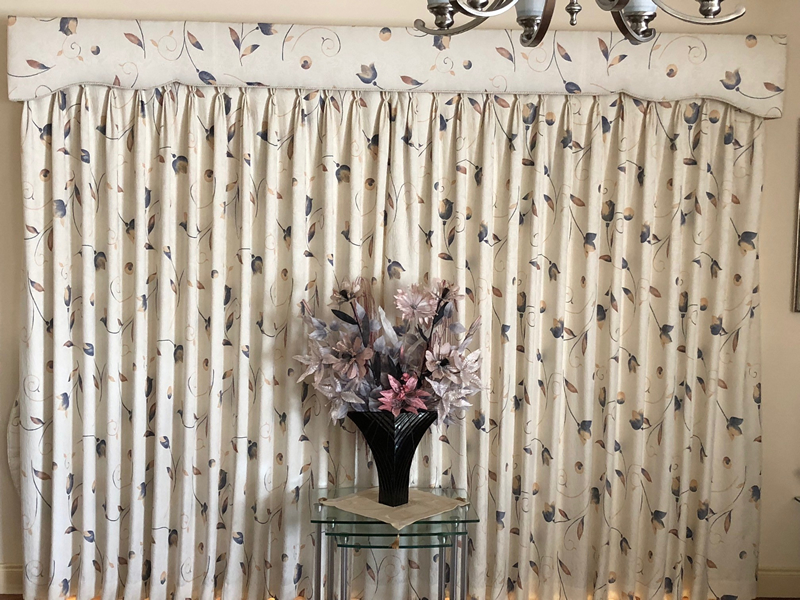 Tags: Drapes made to order, Drapes made to measure, Custom made Drapes Melbourne, made to measure Drapes near me.