Plantation Shutters
Plantation Shutters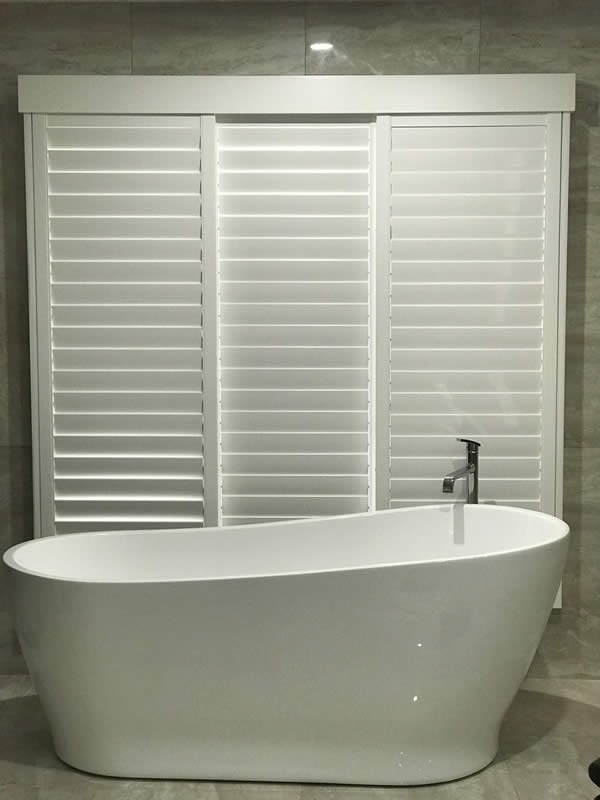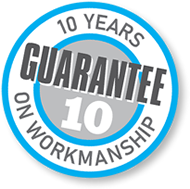 Plantation shutters, also known as Wood Shutters or Timber Window Louvers are a luxurious alternative to traditional blinds. Here at Europa, we have a comprehensive range of styles and finishes to choose from, all hand crafted from the finest materials.
Benefits of Louvered Window Shutters
Window shutters can set a mood and highlight your decor, but there are additional benefits of adding shutters to your home beyond style. They help you control light and provide privacy.
Most styles of shutters are easy to clean by wiping with a damp cloth and drying them immediately with a dry cloth. Shutters can also help insulate your space, reduce energy bills and adds to the value of your home when it's time to resell.
We have a variety of shutters in a stylish assortment of materials and colours, you have lots of choices to find the perfect window treatments for your home or office.
Almost any size, shape, or configuration can typically be accommodated for.
Window Shutters are among the most classic styles of window coverings and they're also easy to operate.
If you're thinking about getting Shutters, give us a call on (03) 9336 0880 to arrange a free consultation and quote in your premises.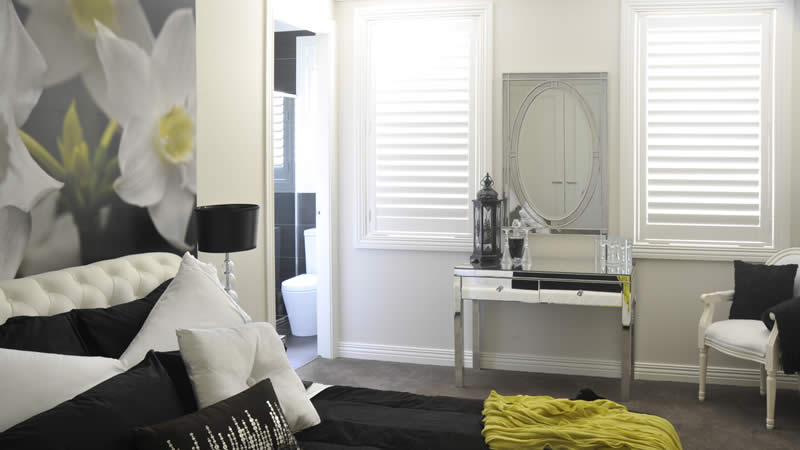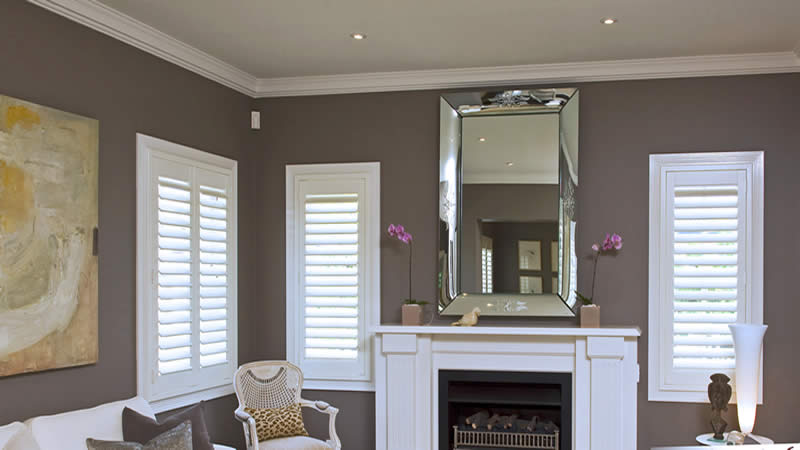 Tags: Plantation shutters made to order, Plantation shutters made to measure, Custom Plantation shutters Melbourne, Plantation shutters near me, Timber shutters for windows made to order, Timber shutters for windows made to measure, Custom louvered Timber shutters for windows Melbourne, Timber Louver shutters for windows near me.