Pencil Pleat Curtains
Pencil Pleat Curtains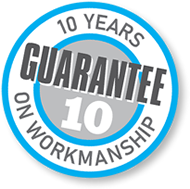 Pencil Pleat Curtains are a classic header style, where the folds of fabric are tightly gathered to create a semi-cylindrical heading that resembles a line of pencils.
This tight gathering inclines the fabric to tumble freely to the floor creating a truely classical look.
Pencil Pleat curtains have a traditional feel and fit in perfectly with more classic interior styles like period and edwardian designs of homes.
Pencil pleat curtains are ideal if you are creating a more classic style for living rooms, dining rooms and bedrooms. Motorised control of the curtains can be implemented as well.
Our made to measure Pencil Pleat Curtains give you more choices of different fabrics and colours for a finish that's exactly what you're after.
So If you're considering Pencil Pleat Curatins, then give us a call on (03) 9336 0880 to discuss and we can come to you with fabric samples and offer a free consultation and quote in your premises.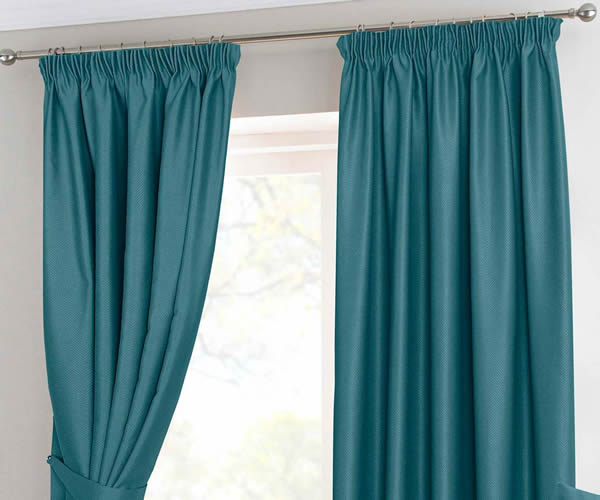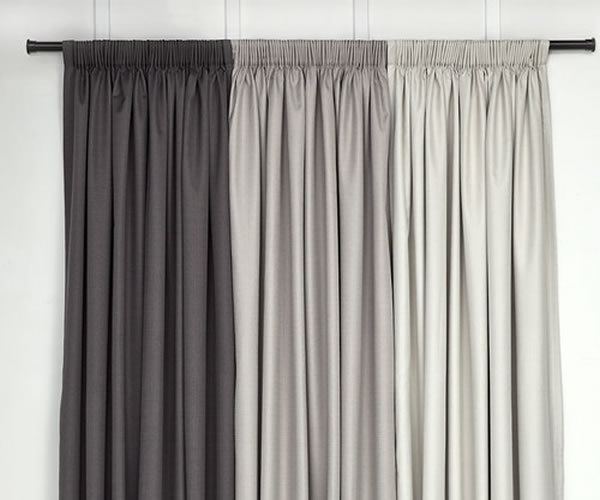 Tags: Pencil Pleat Curtains Melbourne, Made to measure Pencil Pleat Curtains Melbourne, Custom made Pencil Pleat Curtains Melbourne, Pencil Pleat Curtains near me.